Naylor L-Strip steel lintels are a 90 degree angled lintel suitable for brick and stone to carry the external leaf in traditional construction.
L-Strip lintels are available in galvanised steel or stainless steel grade 304.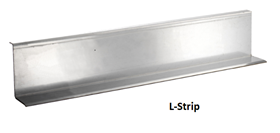 Naylor LG85 L-Strip galvanised steel angle lintel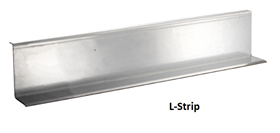 Naylor Galvanised L-Strip Angle Lintel LG215, all lengths available within 5 days.